Hello, I am Dr. Joan Hunter, an Internal Medicine and Lifestyle Medicine Board Certified physician and wellness advocate. I am glad you are here to learn more about Lifestyle Medicine and how it might work in your health journey.
As a native of Louisiana, I grew up loving food. However healthy lifestyles are not prevalent in the South and I grew up overweight and inactive. Some of that changed when I moved to Atlanta for college, but medical school back in New Orleans led me back to some old habits. My professional journey took me to the Pacific Northwest, where I learned over the last decade to be active and enjoy a new style of eating and living. I spent most of 2020 building upon my personal interest in nutrition and wellness to become Lifestyle Medicine Board certified. I love pairing the simple tenants of Lifestyle Medicine with my knowledge as a physician, as well as my experience as someone who has personally changed her habits to move into a healthy lifestyle. I would love to help you find your own path to wellness and vitality.
Lifestyle Medicine is the use of evidence-based lifestyle therapeutic approaches, such as a plant-predominant dietary lifestyle, regular physical activity, adequate sleep, stress management, avoidance of risky substances and other non-drug modalities to treat, often reverse, and prevent lifestyle-related chronic disease.
Mission: To educate about simple changes that create a healthy lifestyle, fostering whole life wellness
Vision: To share Lifestyle Medicine teachings around the world and positively impact the health of this and future generations.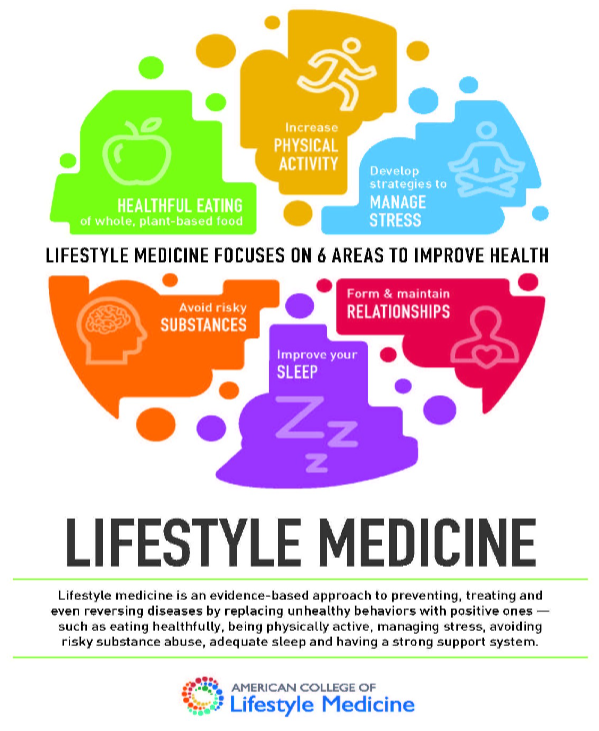 At Vibrant Health NW, I aim to meet each person where they are in their health journey, identifying areas of individual interest to make improvements and work toward lasting changes for healthy lifestyle. I use the tenants of lifestyle medicine to make specific recommendations that work for my clients, based on what changes you want to make! We then set goals and work toward incremental changes to further whole life wellness. I have a special personal interest in nutrition which has been a big part of my personal health journey- I enjoy reworking recipes to make them healthier and well as using meal preparation and planning to create a solid foundation for healthy changes. I also enjoy helping clients to carve out time for self-care including making space for mindfulness, gratitude, truly restful sleep as well as daily physical activity. I look forward to working with you on your individual goals!
Interested in a plant-based cooking online course? Check it out by clicking